Let us know your library employment opportunities to share.

Overcoming the Email Avalanche: Three Steps to an Empty Inbox Huge volumes of email are a fact of office life, yet it threatens to overwhelm our work. Is there a way to get email under control short of mass deleting your entire inbox? Yes there is! In this fun and...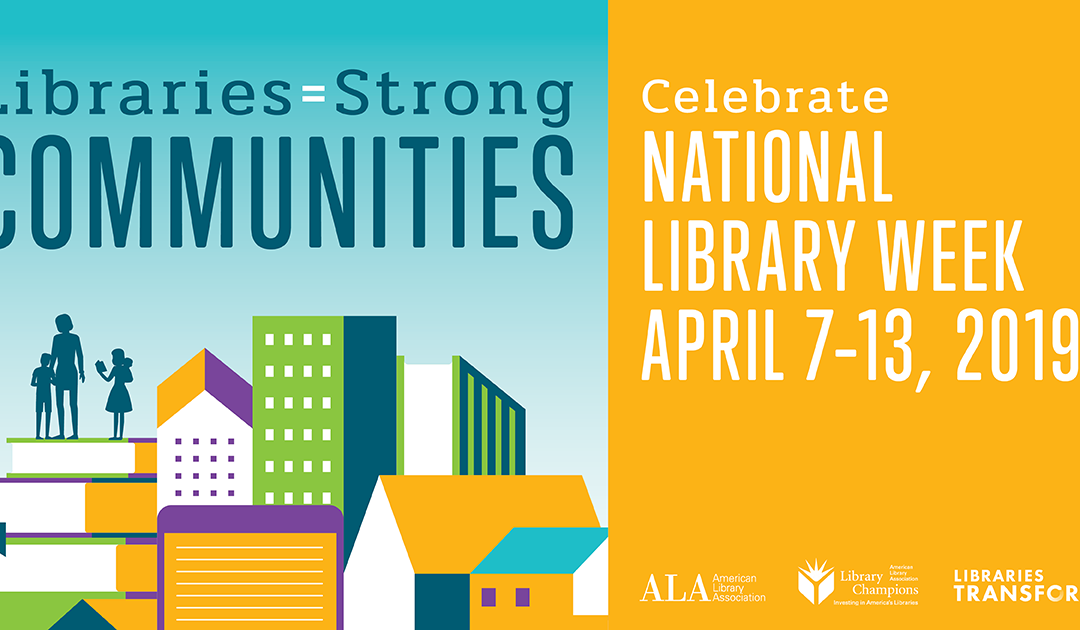 National Library Week April 7-13, 2019National Library Week is an exciting opportunity for libraries of all types to raise awareness of their value and impact in the communities they serve. Free tools are already available for you to start planning—stay tuned for more...